With an incredible foundation of research, Aegis Learning provides statistically accurate and empirically driven learning to our customers.  New data with a 25 year foundation.
Not satisfied with just research, Aegis Learning has a robust and long track record of delivering results for organizations and individuals.
Best of all, rather than just a matrix of unexplained theory and complex models, the Aegis Learning EDGE competencies are useful, useable and can be implemented quickly by anyone.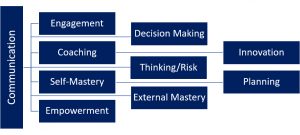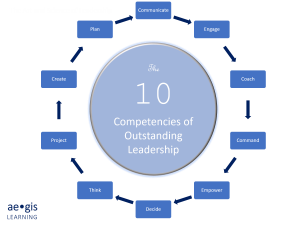 HIGH PERFORMING TEAM COMPETENCIES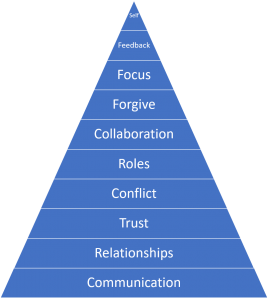 CUSTOMER SERVICE EXCELLENCE COMPETENCIES
HEALTHY WORKPLACE COMPETENCIES
HEART OF LEADERSHIP COMPETENCIES
SUCCESS AND PROFESSIONAL COMPETENCIES
HUMAN RESOURCE MANAGEMENT COMPETENCIES