Aegis Learning is a nationally recognized leader in providing the highest quality, impact and value training for organizations of all types and sizes.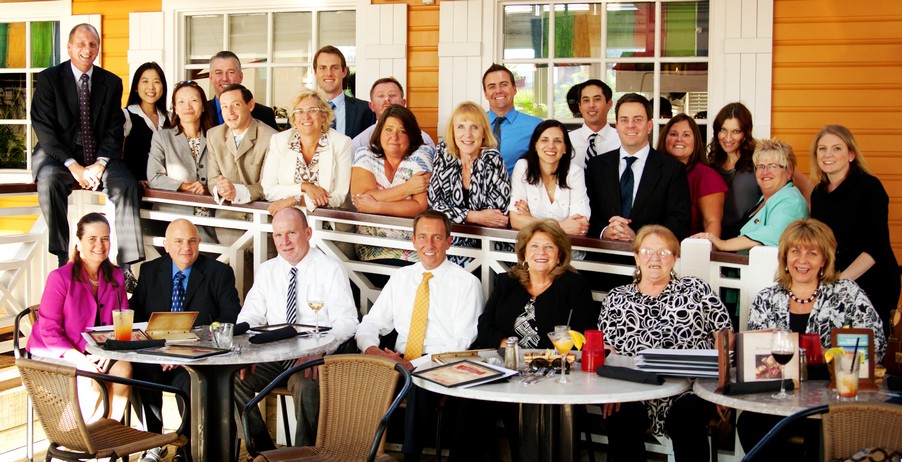 Specializing in leadership development, customer service initiatives and building high performance teams, Aegis Learning has 25 years of experience in creating better work places, positively impacting key metrics and enriching the lives of participants.
Aegis Learning
Converts Training to Learning and
Learning to Results
Our specialized, unique and customized approach will insure an extremely high return on your investment in the following areas:
Improved performance at all levels of the organization. 
Higher productivity, efficiency and quality of work.
Increased team member engagement and satisfaction.
Improved ability to identify talent for succession.
Improved morale among team members and leaders.
Improved service levels for internal and external customers.
Reduced turnover and associated costs.
Reduced team member complaints and grievances.
Our unique and blended approach using facilitator led instruction, individualized coaching and web-based follow-up insures that leaders have all the tools and competencies needed to become extremely successful and drive their organizations to higher levels than ever imagined.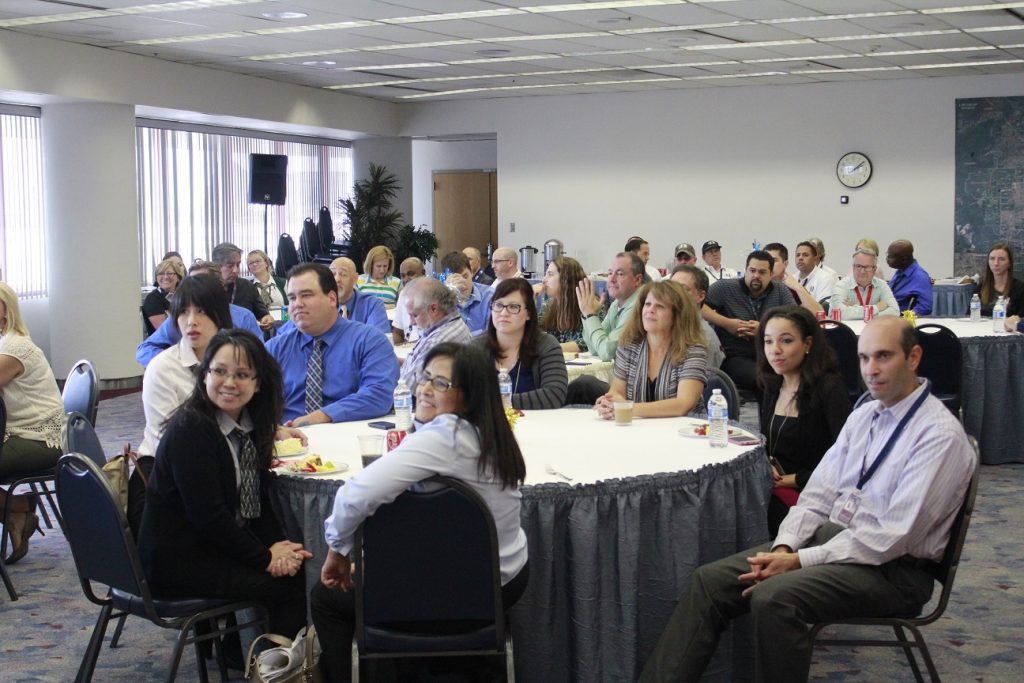 MISSION
We are "Dedicated to Your Success".
Aegis Learning will deliver the highest quality, most impacting and incredibly engaging training and learning programs to our customers.  Our customers will always have our highest priority and commitment.
By building better workplaces, highly successful leaders and satisfied team members, Aegis Learning is able to make a positive impact on the communities we serve and the world in which we live.

CORE VALUES
Provide best efforts, highest quality and amazing value to customers and program participants.

Produce engaging and enjoyable training programs and learning opportunities.

Use only scientifically valid and best-practice proven methods and approaches.

Build relationships and friendships with our customers and participants.

Contribute time and treasures to the communities in which we live.

Give honest feedback and assistance to our customers.

Respect the contributions of our team members.

Strive to be at the cutting edge of professional development methods.

Be respectful of customer needs, differences and values.

Have fun along the way.